LATIN AMERICAN POLICE ASSOCIATION
DONATE AND MAKE A DIFFERENCE IN SOMEONE'S LIFE!
Help LAPA fund our community initiatives. All proceeds collected are used to fund the following events: Police Department Recruitment Drives, LAPA Scholarship Fund, Thanksgiving Food Drive and Christmas Toy Drive.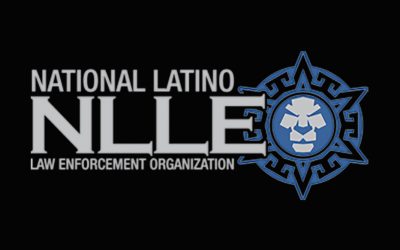 Doubletree Hotel Campbell Center 8250 N. Central Expressway, Dallas, Texas 75206 November 2nd - 5th, 2017 SCHEDULE: NOV 1 - Golf Tournament (pending) NOV 2 - Training NOV 3 - Training NOV 4 - Gala and Scholarship Banquet NOV 5 - Cowboys vs Chiefs Game *Hospitality and...
BECOME A MEMBER, JOIN THE BROTHERHOOD!
Join the brotherhood, Serve your community, Make a difference and Participate.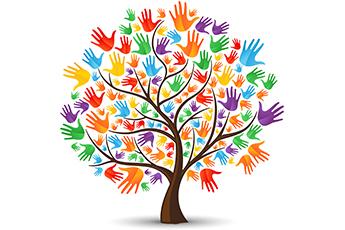 Community
By paying it forward LAPA establishes a bond with our Hispanic communities. This bond instills a sense of professionalism in our profession by helping those in need and assisting those who need a hand up.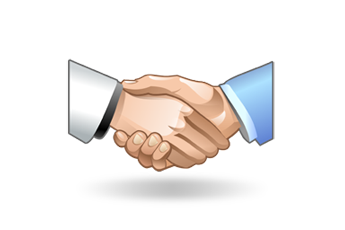 Brotherhood
Bonding with fellow officers who have similar interests is another core principal of LAPA. By holding social events, public gatherings and working with our sister organizations we continually strengthen our brotherhood.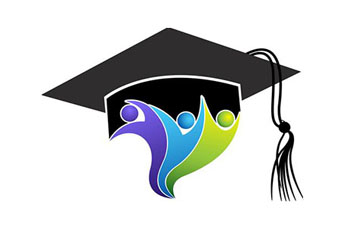 Continuing Education
Whether it's studying for the next promotional exam or training on new ideas and methodologies, LAPA continues to prepare our future leaders and role models to meet the challenges ahead.
LAPA'S Sister Organizations